Posted by Ash Simmonds in Blog, Restaurant Reviews
on 22nd Jun, 2012 | 0 comments
Sostas Argentinian Kitchen has been closed for most of the last month after it suffered a kitchen fire. This was their first night back in operation and so quite well booked, but Phil and crew managed to fit us in.
Been missing these guys so much, they do the most consistently excellent food, especially the t-bones which I love here, not to mention the chimmichurri which they just won't sell to me.
So yeah, I went with my old favourite, the 600g t-bone.
Waitress was quite adorable and put up with us being idiots with grace.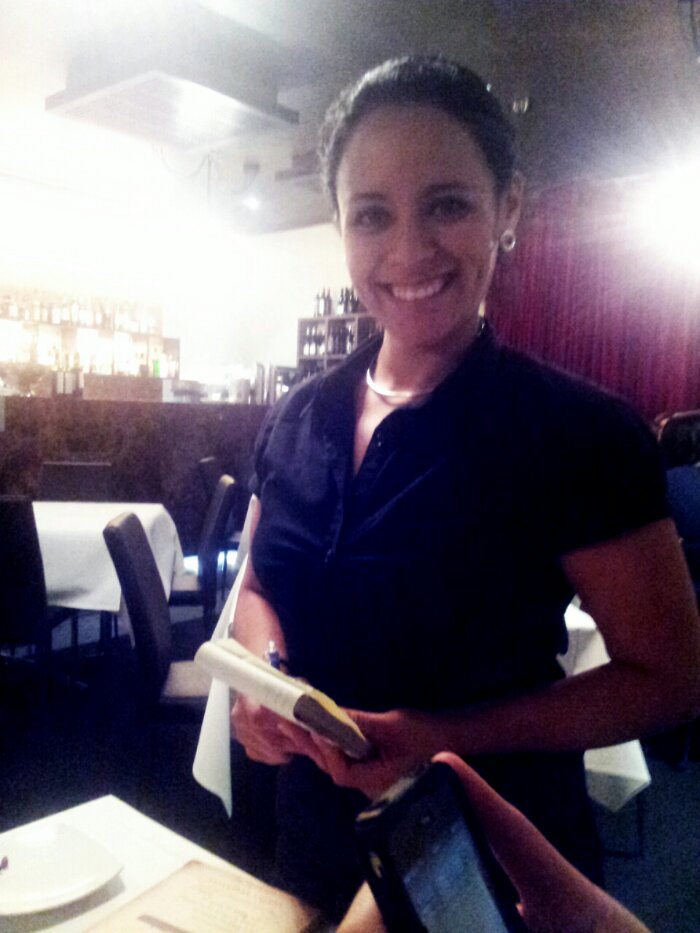 Jock got the fillet, though how he stomachs it medium-well is beyond me.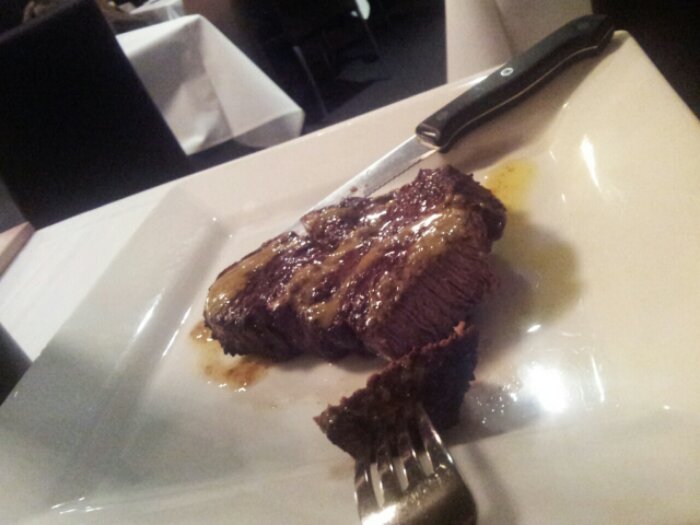 Jess got the ducklicious.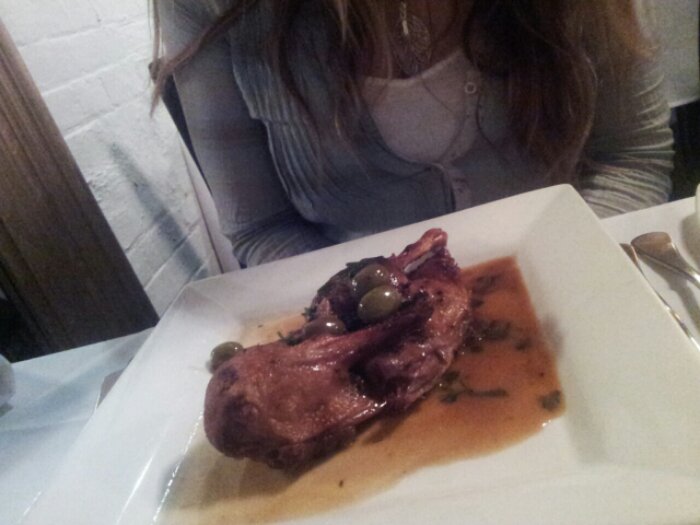 Kasey was served up half her weight in chicken.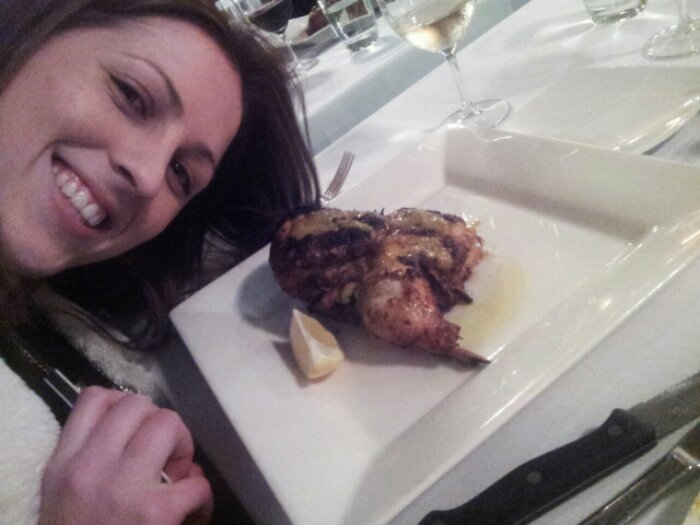 current weight: 85.7kg
Other food: none
Alcohol: 3 gins, 1 glass of bubbly, 3 glasses of red wine, 1 bottle of white wine
Total steak eaten: 8.1kg
Total other food: 11 eggs, 820g processed meat, 550g chicken, 1.4kg seafood, 825g carby stuff, 800g vegetables
Total alcohol: 33 beers, 9.5 bottles champagne, 8.5 bottles white wine, 16.5 bottles red wine, 0.5 bottles rosé, 53 gins, 5 vodkas